Welcome to Barcode Southwest
Barcode Southwest is your solutions provider for Barcode Printers, Scanners, & Supplies. Since 1980, we've expanded our product line from computer forms and labels to Barcode products. We are an authorized distributor for Datamax-Oneil, TSC, Zebra & Honeywell products.
Our Services
Industry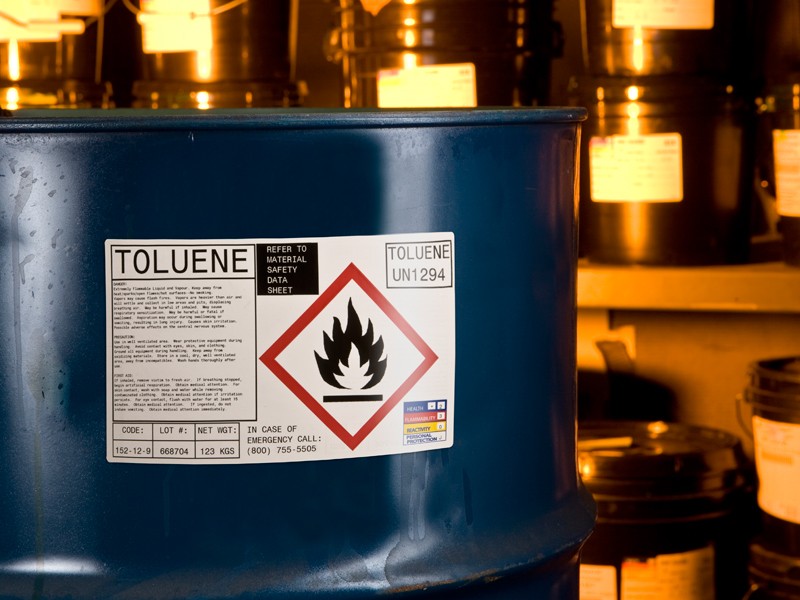 Manufacturing
We can help you discover the right barcode printers that fits the manufacturing environment.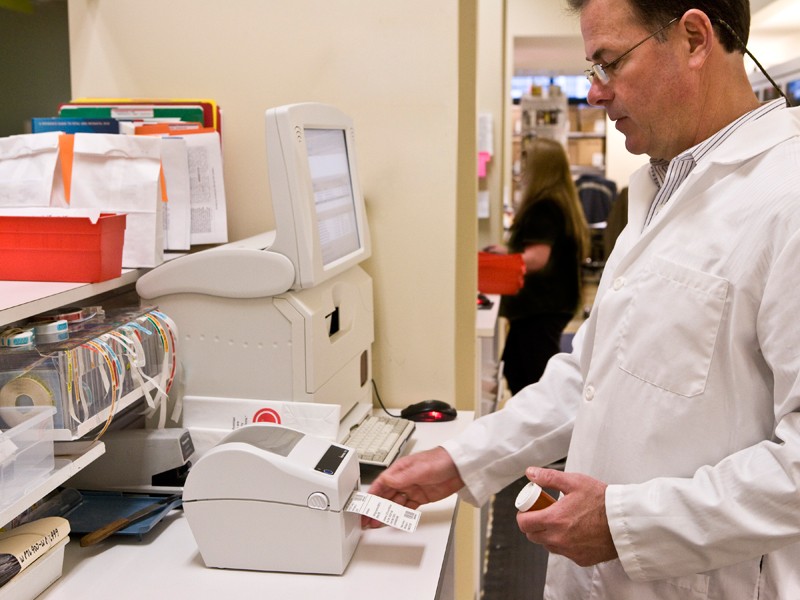 Health Care
Need assistance in deciding the correct barcode and label printers in the Health Care Industry?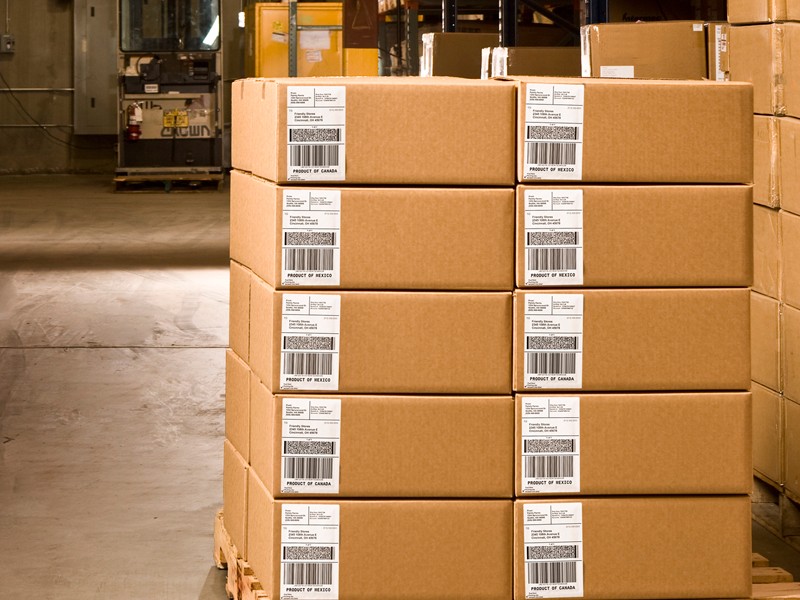 Distribution
We can help setup the right barcode printers and barcode scanners for a distribution center.
Vendors
News and Information
What are People Saying?
Food Mart - Lauren
Barcode Printers and Scanners in College Station, TX
"Having personalized, professional labels on our products has really helped to make them stand out. The level of customer service and assistance we received in achieving the best product for our company was exceptional. We highly recommend partnering with Paul/Barcode Southwest for your business needs."
Eatology - Laurah Lawson
Barcode Printers and Scanners in Bryan, TX
"When we made the decision to invest in a new label maker, we were hesitant because of the learning curve we thought the new process would require. I cannot express how simple the whole experience was. The service and support my team received has been above and beyond our expectations. The label and printing system is so easy to use…from ordering labels, to printing and editing…it's quick and efficient. It has made my company more scalable.
Tamale Company - Wayne G.
Barcode Printers and Scanners in Antonito, CO
"Transitioning from one system to another was easier than we thought. Understanding our problems and giving us several options with solutions also made it easier for everybody."
Moody's Meats - Charlie Moench
Barcode Printers and Scanners in Corpus Christi, TX
"We had OLD technology and struggled everyday. Barcode Southwest had our new system up and running in no time. Customer service is always available to help fix "the little things."